About The Sigma Beta Club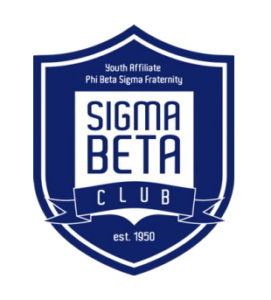 Phi Beta Sigma Fraternity, Inc. continues to lead the pack by establishing programs that bring about social change. In 1950, Phi Beta Sigma Fraternity became the first Greek letter organization to develop a youth auxiliary group for young men between the ages of 8-18. The Sigma Beta Club was founded under the direction of Dr. Parlette L. Moore. His primary concern was to address the needs of our communities and recognize the impact Sigma men could make on the lives of our youth.
The four principle focuses are Culture, Athletics, Social & Educational needs. The programs provide the opportunity to instill values, develop leadership skills, & promote socio-cultural awareness during the most influential years of adolescent development. The programs attempt to address the needs of its member while promoting a well-rounded outlook that aligns with the current social climate. Phi Beta Sigma is confident that investing in our youth today will produce the most effective leaders of tomorrow.
KAS- Sigma Beta Club
Kappa Alpha Sigma Chapter's Sigma Beta Club takes pride in being one the largest, most active Clubs in the Southern Region. Our efforts have been recognized on both the State and Regional levels in 2016 & 2017. We continue to serve the youth within our community not for the accolades but because the need exists. In the coming year we plan to continue to the successes in previous years while expanding both the scope and size of our influence on youth in the Atlanta Metro Area.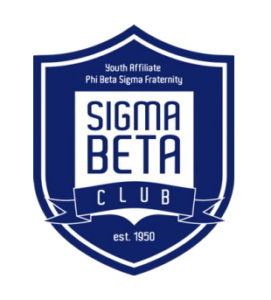 Kappa Alpha Sigma- Director of Sigma Beta Club
For questions about the Sigma Beta Club or events please contact the Director or any Sigma Beta Advisor.
E-mail:  sbc@kas1914.org
Click here to Learn more about Sigma Beta.