Our Bigger and Better Business program promotes small black businesses and entrepreneurship among individuals. It aids them in competing and becoming viable forces in today's business environment. Phi Beta Sigma Fraternity believes that the improvement of economic conditions of minorities is a major factor in the improvement of the general welfare of society. It is upon this conviction that the Bigger and Better Business Program rests.
Message From Bro. Deven Young – Director of Bigger & Better Business for Kappa Alpha Sigma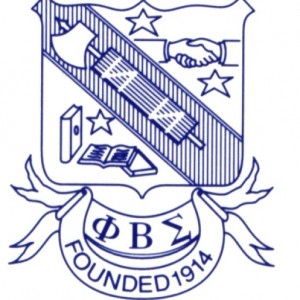 Our Goal is to create a networking group in Metro Atlanta that meets on the first Thursday of each month that provides a strong networking environment  that will enable members to grow their business. Enriching their professional careers by increasing their exposures to the men and women in the metro Atlanta area that are truly passionate about improving themselves, their careers, businesses and giving back to their community. Thus creating lifelong professional relationships.
Additional we seek to forum partnerships with business that we support and they also support us as with  the partnership that we have formed.