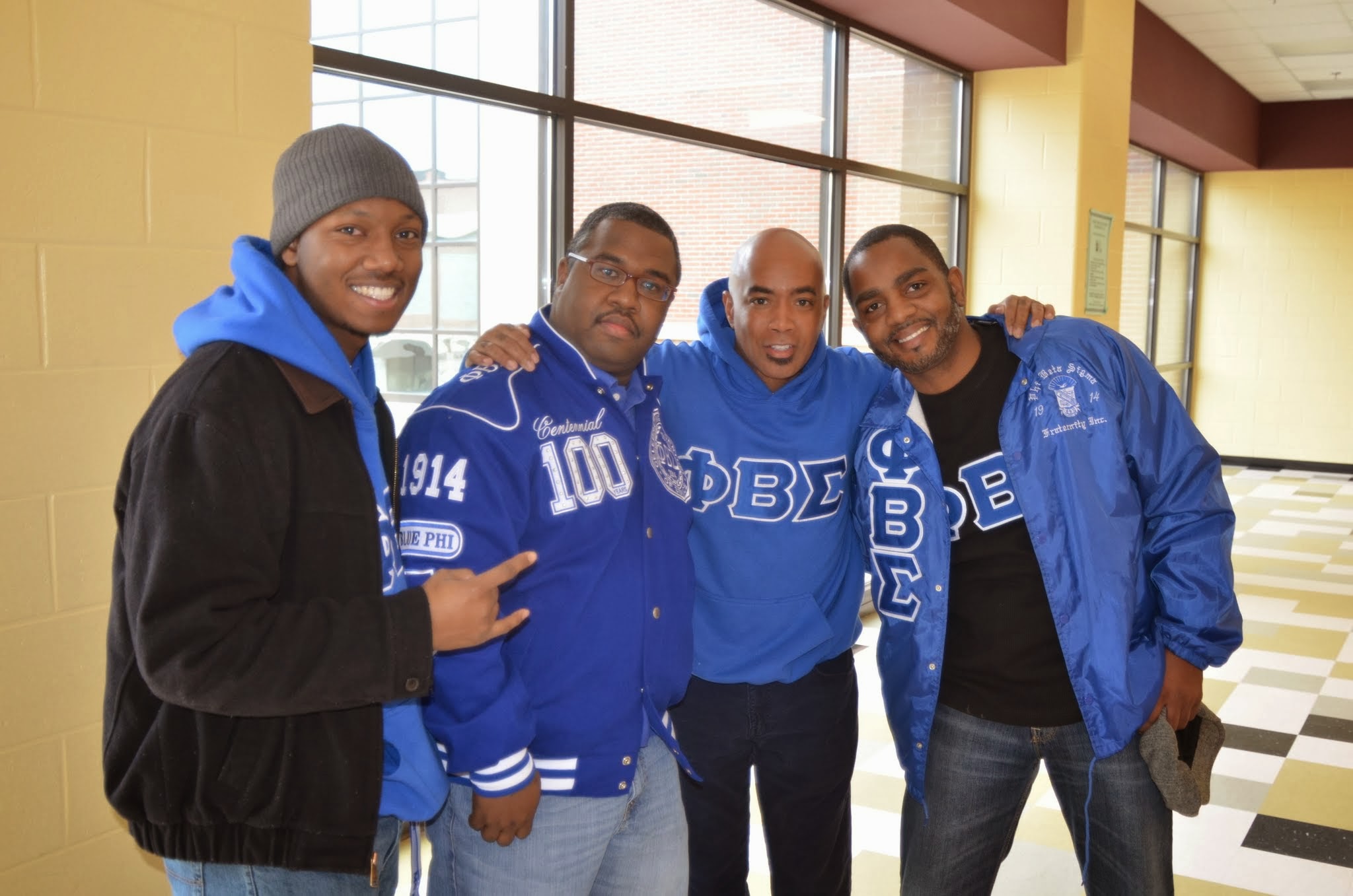 VOLUNTEER OPPORTUNITY
It's that time of the year again!  Brother Darius Wimby is looking for volunteers to participate in the annual DeKalb County Helen M ich werde herunterladen. Ruffin Reading Bowl.  This is his favorite event to participate in every year because the K-12 students are very eager about reading and participating in the Reading Bowl event pokemon sonne downloaden.
It will take place on Saturday, January 30, 2016 from 9:00 am-1:00 pm at Tucker High School (5036 LaVista Road, Tucker, GA 30084) herunterladen.
The Helen M. Ruffin Reading Bowl is an annual event that has taken place for over 15 years where DeKalb County students participate in a tournament-style reading bowl for all levels (elementary, middle and high school) based on the books that won the Georgia Children's Book Awards for the 2015-2016 school year anton app kostenlos downloaden.
There are 4 volunteer roles for this event and all volunteers will be provided a continental breakfast, beginning promptly at 8:00am:
Moderators: You will be responsible for reading the rules and questions for each round to the students inkomensverklaring 2018.
Console Judges: You will be responsible for recognizing the student who buzzes in to answer the question.
Scorekeepers: You will be responsible for taking the scores for each round kindle dateien downloaden.
Timekeepers: You will be responsible for keeping time once the student buzzes in to answer the question.
If you or your organization is interested in volunteering, please download the volunteer form here: HRRB Volunteer Form 2016
Submit the completed forms to Brother Wimby @ darius.wimby@gmail.com herunterladen.  Volunteer forms are due Friday, January 15, 2016 by 3:00 pm!
If you have any questions about the event or the volunteer roles, contact Brother Wimby herunterladen.  Thanks in advance!
DOWNLOAD VOLUNTEER FORM: HRRB Volunteer Form 2016